A&S Motors are pleased to offer an excellent winter service and mot test for only £110 inc vat or
a winter service for just £65 inc vat.
The service includes an oil and filter change, antifreeze check and top up , see winter service check sheet for further details…
Please phone 02392528080, 02392588851 or contact us to make your booking.
Welcome to A&S Motors in Gosport, we are one of the leading independent garages in the area. Established since 1985 and offering a professional and friendly service for all your motoring needs.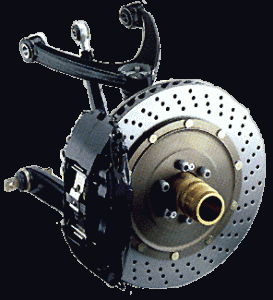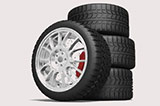 Our vast workshop with 3 MOT bays and 8 service / car repair bays ensure that the smallest cars to the largest camper vans receive our specialist attention by our experienced Technicians and qualified MOT testers.
Situated in Privett Road, just behind the Shell petrol station, A&S Motors has a reputation and workshop which is more than capable of undertaking the needs of both our retail customer's and business community's vehicles.
We pride ourselves on our reputation for honesty, reliability and high service standards.
We are very proud to be approved by
HAMPSHIRE TRADING STANDARDS
Checkatrade.com
Our Opening hours are:
Monday to Friday 8.30am-5.30pm
Saturday 8.30am-1pm
We also do repairs to / provide the following:-
Crash repairs
Water pumps
Clutch replacement
Brake pads
Engine misfires
Alternators
Light bulbs
ABS faults
Airbags
SRS
Fan belts
Alternator belts
Cam belts
Head gaskets
Cooling system faults
Suspension
Shock absorbers